Mechanical,Electrical,Plumbing and Interior Solutions
Design / Installation / Repair
Background Verified and trained professionals
Dedicated Relationship Offer
Why Dharabijuli Services ?
We are a team of professional engineers, interior designers, electricians, plumbers and other professionals providing the best repair, maintenance, installation and renovation services. We do all types of works related to interior, electrical, plumbing, air-conditioning, etc.
Expense reduction

No need to hire full time highly paid staff.

Integral Process

Every service/product gets verified. No losses and B2B billing

Focus on what you're supposed to do

Let the expert on the field handle your maintenance

Guaranteed less expenses on overall maintenance

We assure you that overall bill and time that you're paying will be higly decreased

Engineering expertise

Technicians are guided by building service engineers with years of expertise on the field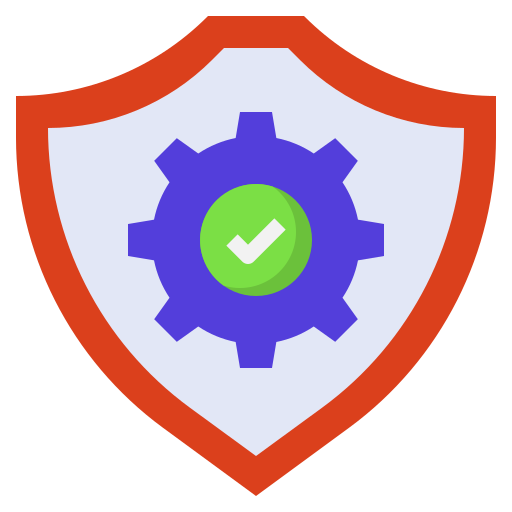 100%
Quality

Assured

If you don't love our service,we will make it right.
Our Partners
Fill Out They Survey Form & Get Exciting Offers