Hotel: Electrical and Plumbing Repair/Maintenance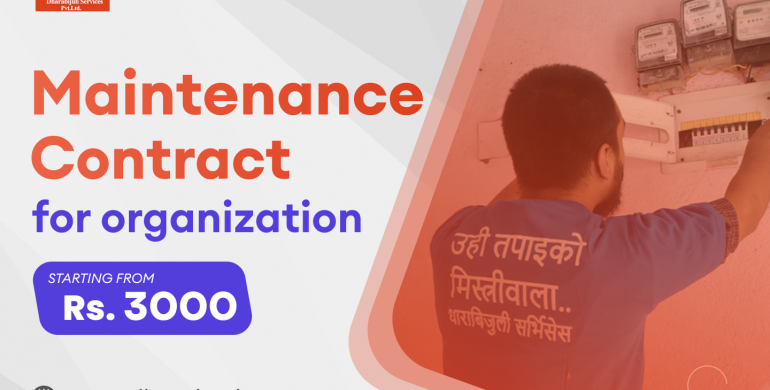 The operation of a hotel is very tedious work and needs a lot of effort. It must be done with utmost care so that your goodwill doesn't get affected.
In a hotel, a large number of people circulate here and there within a single day. So, keeping everything to peek behind the scenes can be a very challenging task.
Especially when it comes to electrical and plumbing maintenance, it is totally a different sector for people working in the hospitality industry and can be tedious technical stuff.
For example, if a wire is placed randomly in a room it may disturb the outlook of the room. A tap seen broken may hinder the working area. It overall affects the hospitality of the business.
For small and medium hotels and lodges, it is quite expensive to hire a full-time electrician and plumber. So, in most cases, these entities hire professional on-call basis which is quite a hassle for management, time-consuming and unreliable.
The hospitality must focus on their customer base and service but not on this technical stuff. They should be busy with their own business.
What is the solution then?
They can tie up with Dharabijuli for these services. Dharabijuli provides these services within the affordable range for their customers without compromising on quality. Also, they provide free expert consultation, free regular checkups so that clients have a hassle-free and quality service at their end.
The price ranges start from Rs. 3,000 for the organization. For these, our technical supervisors will visit the offices and offer you a suitable price range.
After having a tie-up, Dharabijuli provides the best service in your outlet which meets your needs without the hassle and complicated procedures.
Furthermore, you can always re-consult us for other assistance related to the service. Our consultation services are free and we make sure to offer you quality service as per your budget as well as requirements.